2X3 Body is for those of us who want to be fitter and feel better.
It's for those of us who've ever found life can get in the way of exercise 😫
And personal trainers cost too much money 💸
And 12-week programs aren't personal enough 😓
We get it. We've been there. And it's why we created 2X3 Body – the smart fitness program that will help you get healthier, fitter and discover your body's potential in the most personal way yet 💪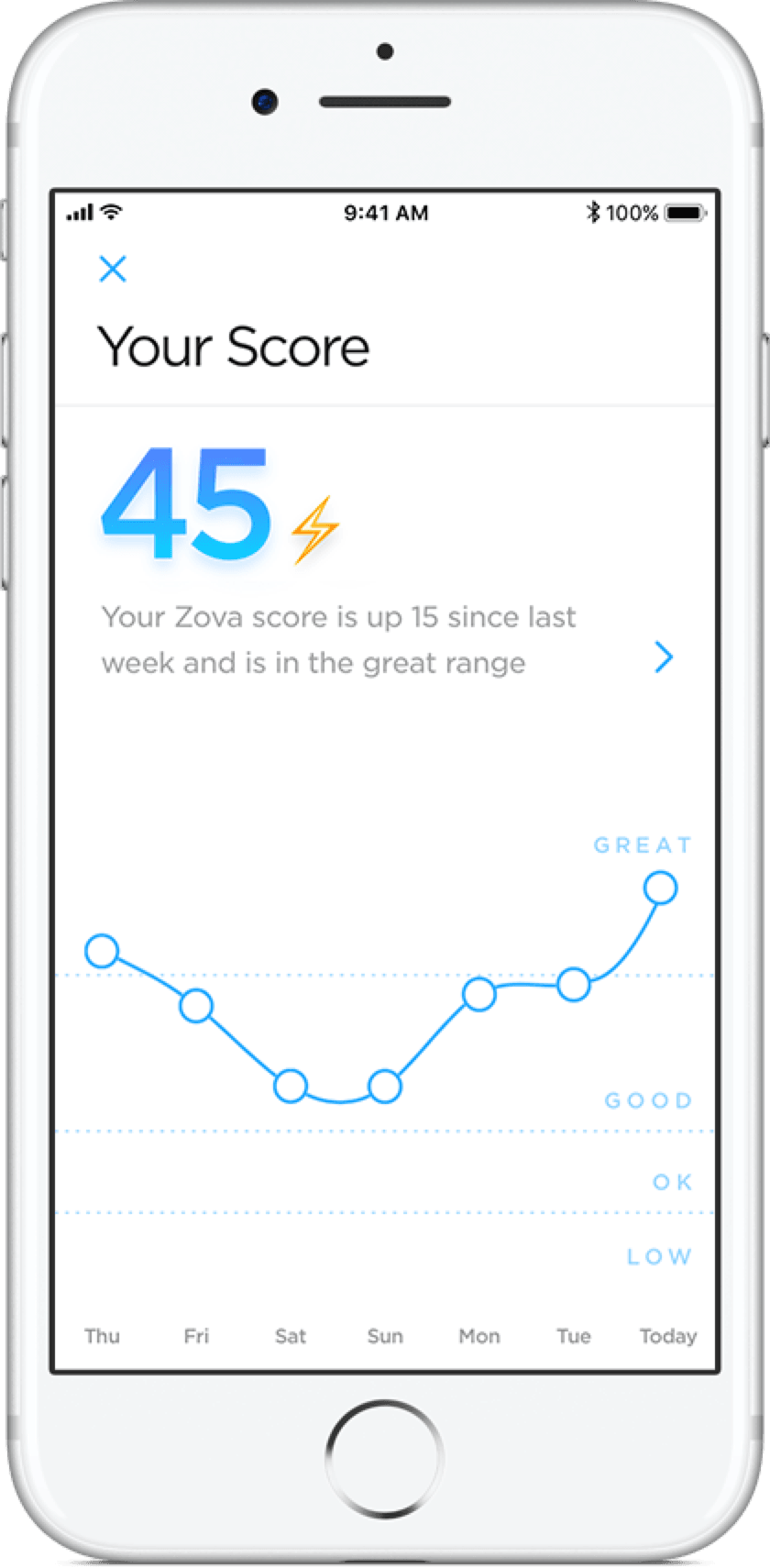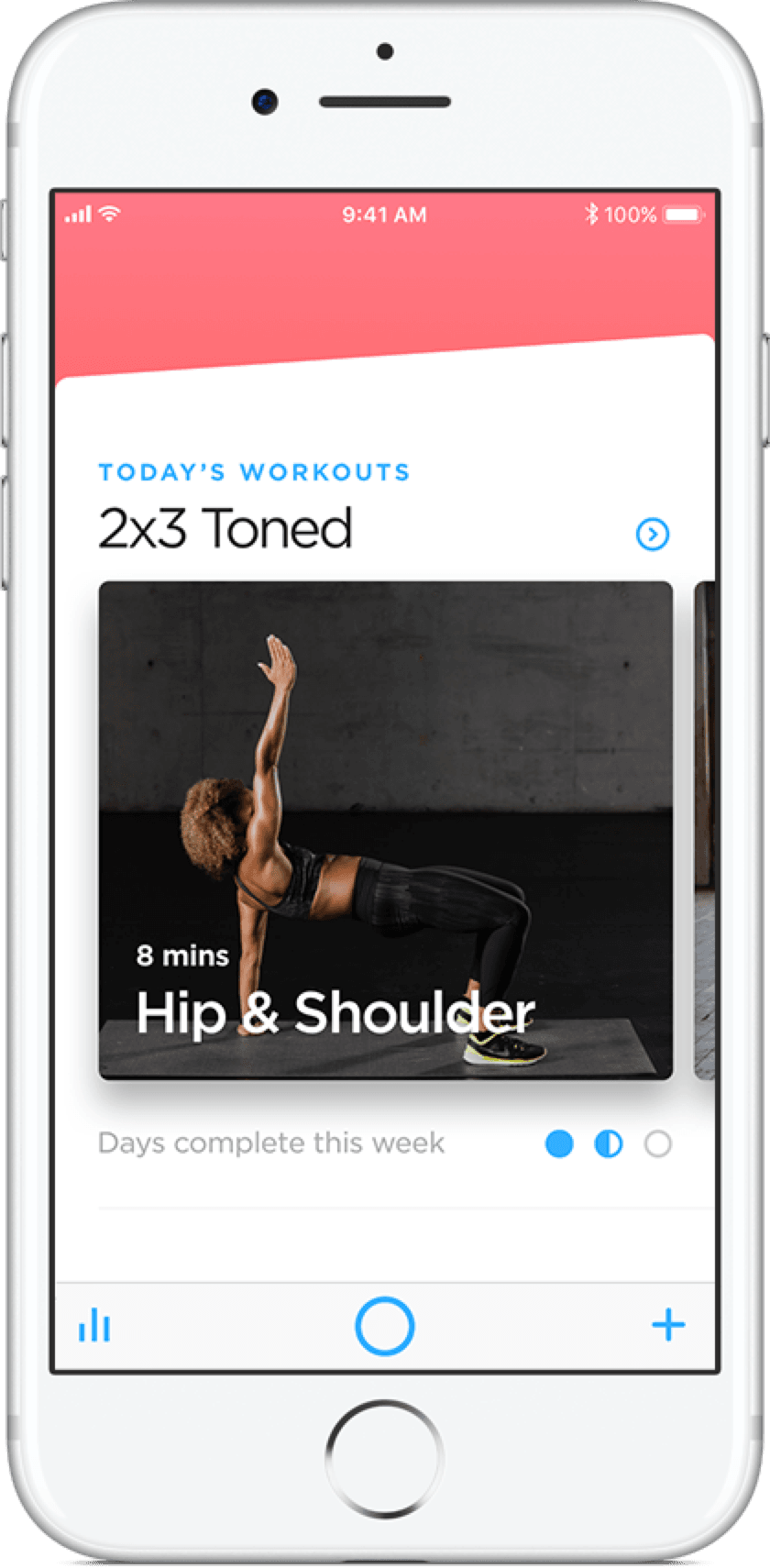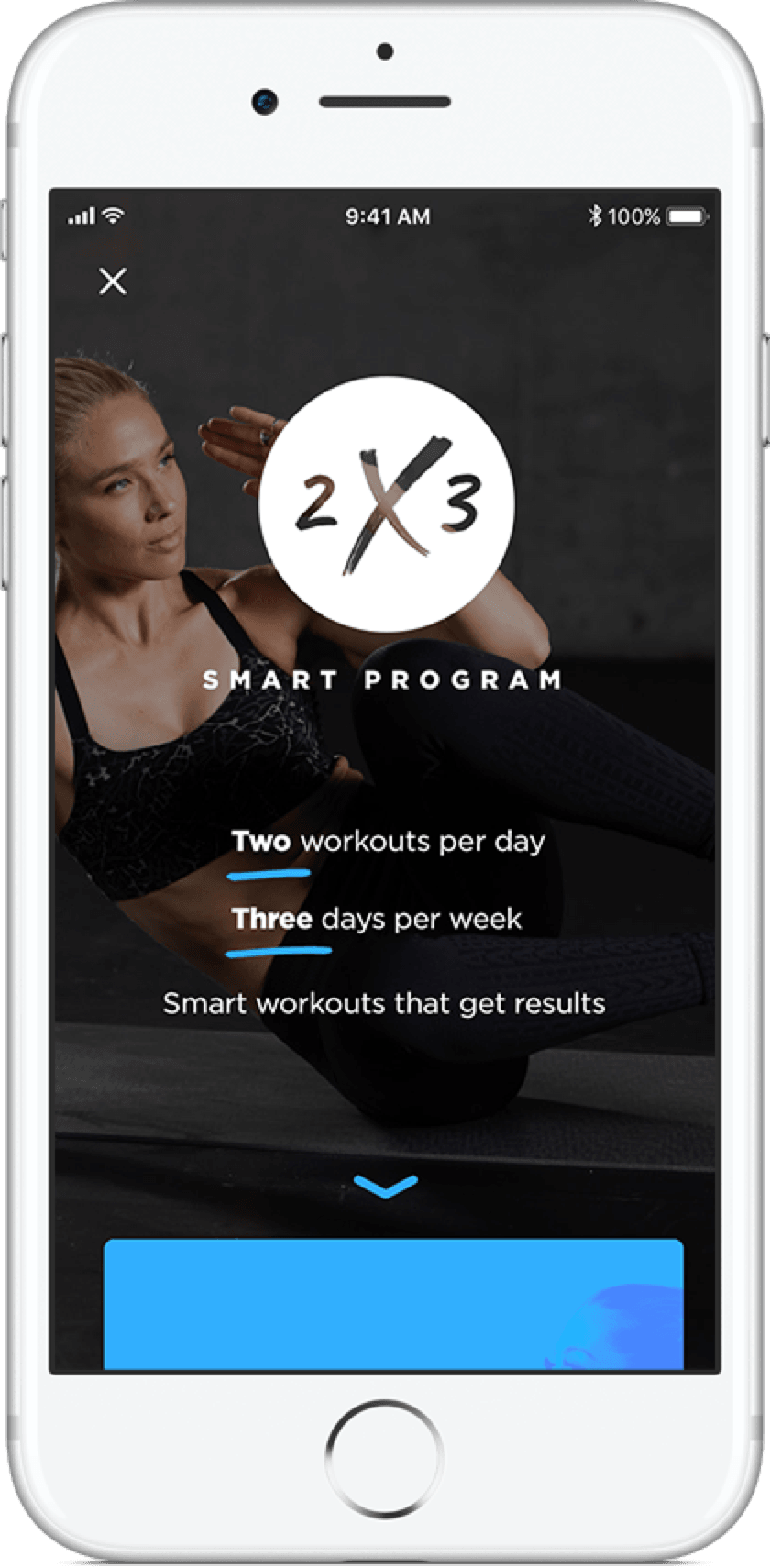 Train smarter. Not harder.
Personalized for your goal
When it comes to fitness, one size doesn't fit all. 2X3 Body is where your training becomes smarter than ever before. Choose your goal. Set personal preferences. And get daily guidance that delivers results.
Adapts to your fitness
Every time you workout with 2X3 Body, your ratings are recorded and history analyzed to make your next session better. And it doesn't stop there – 2X3 Body evaluates your all-day activity when selecting recommendations. All this keeps you on track toward a stronger body and mind.
Backed by expert trainers
The best recommendations have a human touch. With 2X3 Body every workout is pre-programmed by human expert trainers. You'll experience Cardio, Strength and Flexibility workouts that use the latest exercise science techniques so you achieve the best results.
---
Reach and maintain your goal
Get Toned
Look leaner & more defined
Lose Weight
Improve confidence & body image
Get Active
Feel fitter & more alive everyday
---
Don't just take our word for it
Absolutely loving 2X3 Body
@stephkeily
2X3 Body is amazing! It offers personal workouts for all areas of your body. I love that the workouts are always up-to-date and fun.
❤️ 👯👋🕒
@jgoldsmith2
As a busy female, 2X3 is perfect! I can use 2X3 on the go, at any time. I love the short but effective workouts that are offered, which has encouraged me to do more and more each week 💪
Best one yet!
@libbybabet
I've downloaded so many different fitness apps and NONE of them compare to this one. 2X3 Body workouts are so easy and fun to do even for those just getting started
---
Fresh workouts every session
---
Benefits of 2X3 Body
Strengthen abs, legs and arms
Burn more calories 😅
Builds empathy with your body
Get in shape fast 💪
Increase your endurance
Improve body confidence
Build your strongest 🍑
Workout anywhere, anytime