Stretching after a run will help you cool down gradually, avoid injuries in the future and improve your flexibility. As running uses specific muscles, it's important to target those areas in your port-run stretches. The workout below is designed for runners to stretch their lower back, quads, hip flexors, and hamstrings.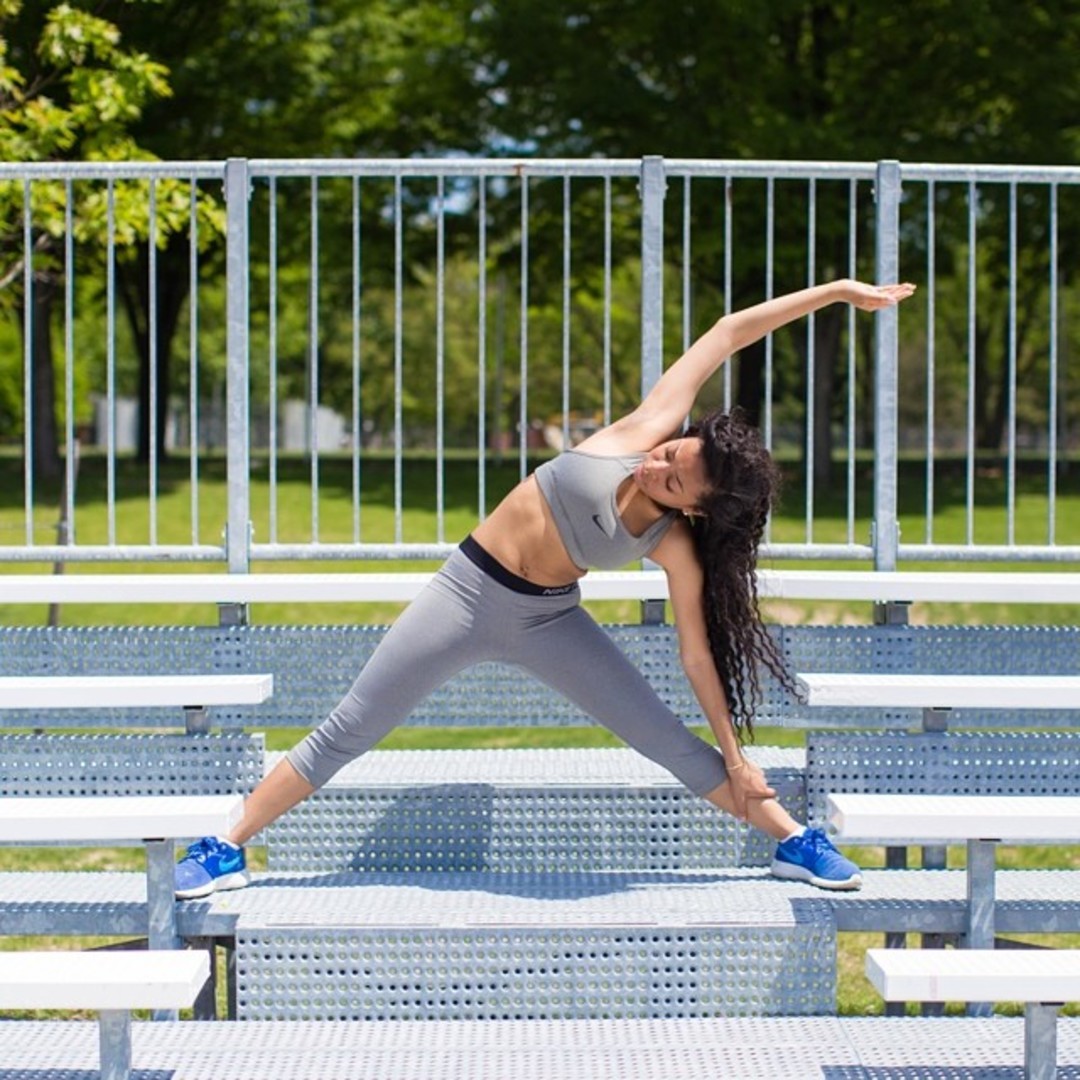 13 mins
Runners Recovery Stretches
Reduce injury and speed recovery with a variety of lower body stretches.
Calf Stretch • Left
30s
Calf Stretch • Right
30s
Lateral Squat Stretch • Left
30s
Lateral Squat Stretch • Right
30s
Twisted Glute Stretch • Left
30s
Twisted Glute Stretch • Right
30s
Butterfly Stretch
30s
Seated Hamstring Stretch • Left
30s
Seated Hamstring Stretch • Right
30s
Spider Stretch • Left
30s
Spider Stretch • Right
30s